Whether you need to change a combination on a Sentry Safe because an unauthorized person saw you type it in or you got your safe second hand and don't like the inherited combination, a factory code is required to change the combination.
Let's face it, most of us probably threw away that piece of paper without considering how valuable it would be in the future. Without that factory code, you're stuck.
Don't worry, there's an easy workaround!
A Sentry Safe combination can only be changed by first typing in the factory code. If the code is missing, you can find it by removing the inside panel of the door with a flat head screwdriver and scanning the barcode on the solenoid with a barcode scanning app on a smartphone.
This fix will work as long as you're able to open the door already and just need to change the code for whatever reason.
I highly recommend watching the short 2-minute video below that I made to guide you through the steps, but you can read them below as well.
How Do I Get the Factory Code for My Sentry Safe?
Step 1: Open the safe and use a flat head screwdriver to pry off the inside panel of the door in the 3 designated slots on the left hand side.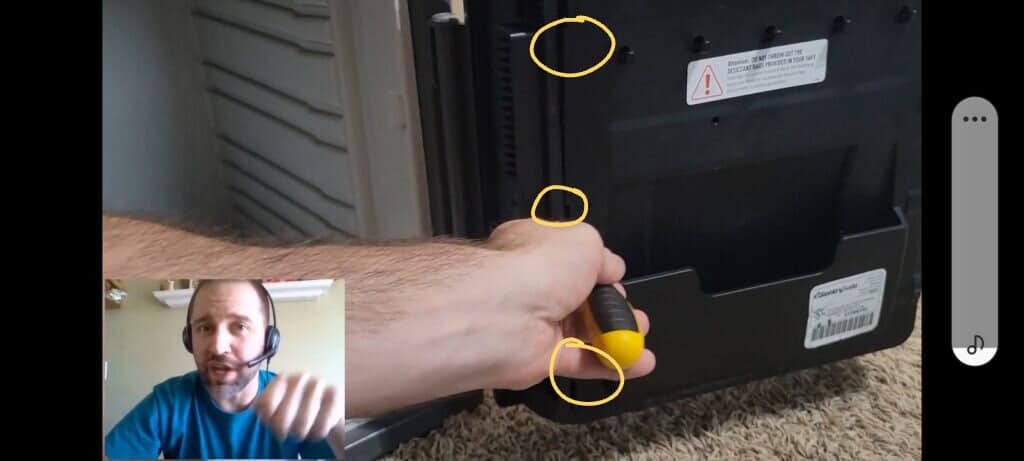 Step 2: Gently lift one end of the bar code sticker (located on the solenoid on the top right of the door with the panel removed) with the flat head screwdriver and gently peel the sticker up with a pair of tweezers.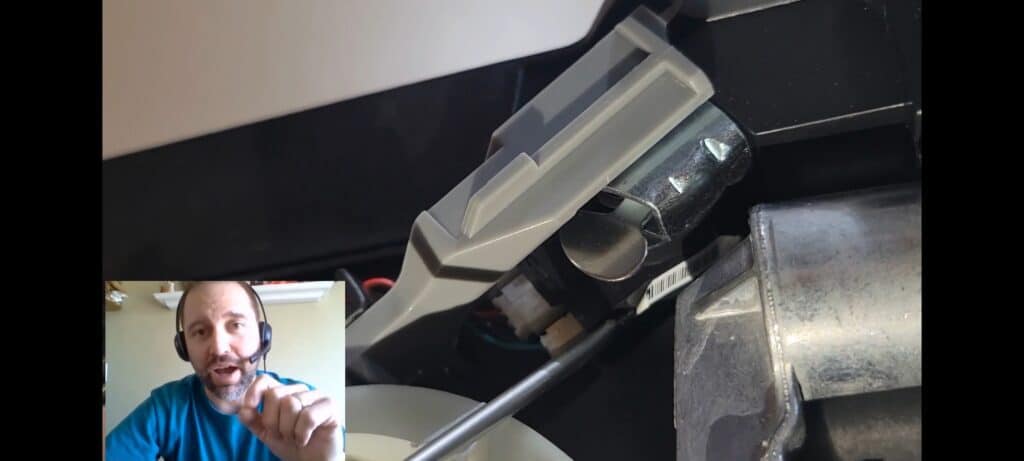 Step 3: Use a barcode scanner app on a phone and scan the code to reveal the factory 5-digit code.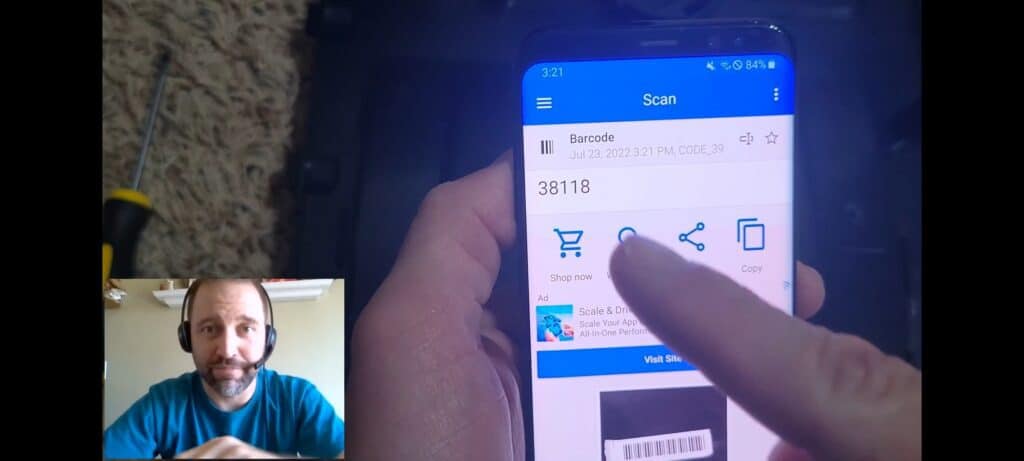 How to Reset Sentry Safe Digital Combination
Step 1: Make sure the door is open for the following steps while you test the new combination
Step 2: Press the "P" button the keypad and type in the factory code (see previous section to find your factory code)
Step 3: The keypad will light up green and beep which will signal you to type in your new 5-digit code
Step 4: The keypad will light up green, beep, and then the lights will turn off to indicate that the new code is set
Step 5: Test the new code several times with the door open to ensure that the bars retract and extend before you shut the door