Copy_of_Safe_to_Refill_Generator_with_Fu
This video explains why it is not safe to refill a generator while it is running.
Show More
Show Less
Latest Videos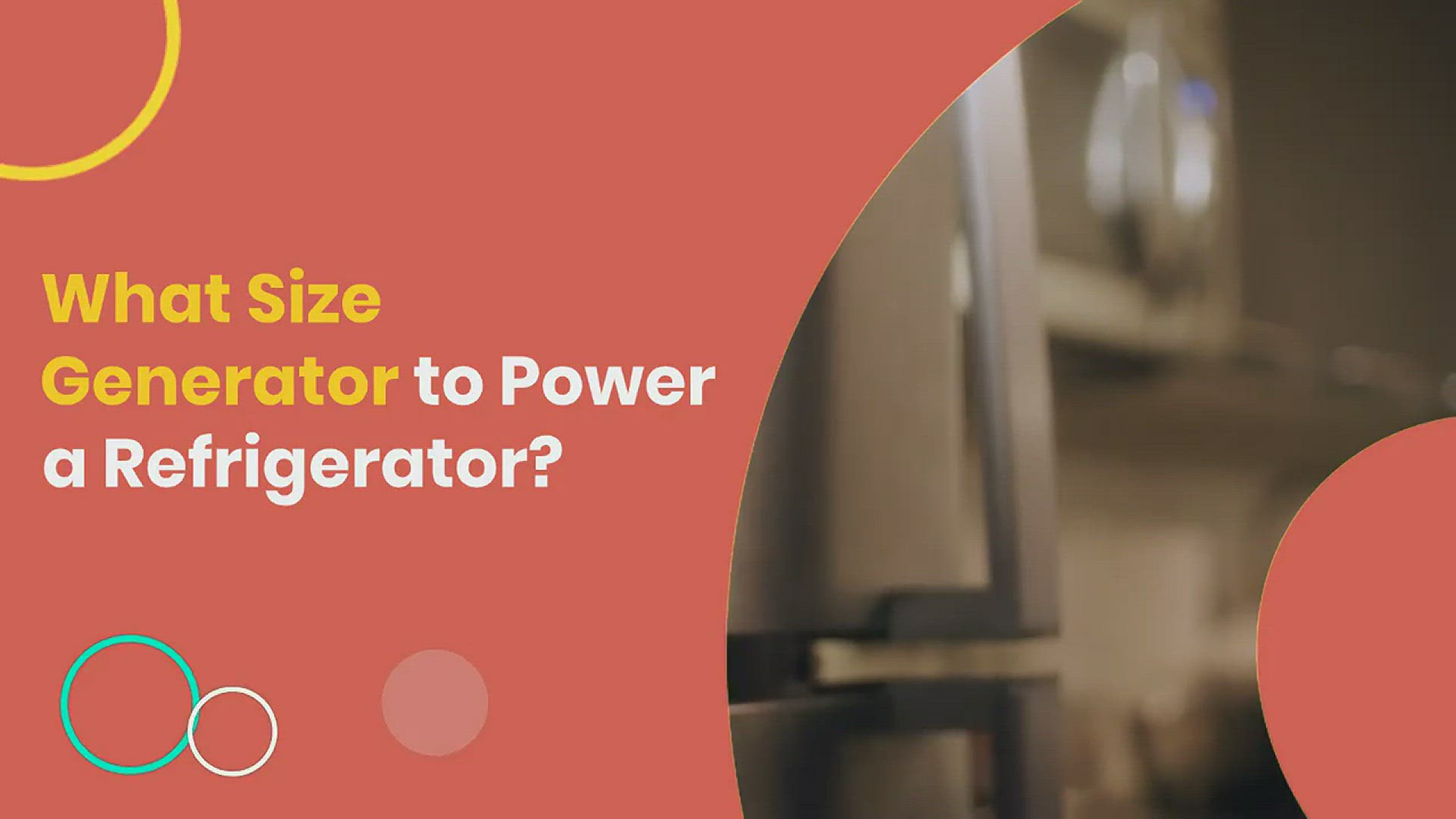 0:55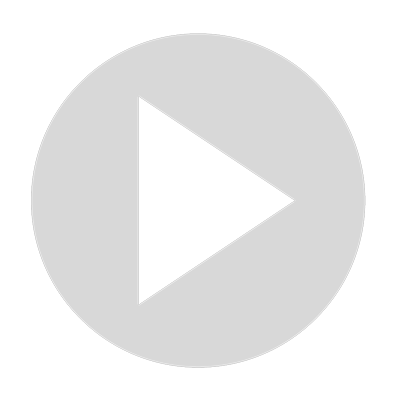 What_Size_Generator_to_Run_a_Fridge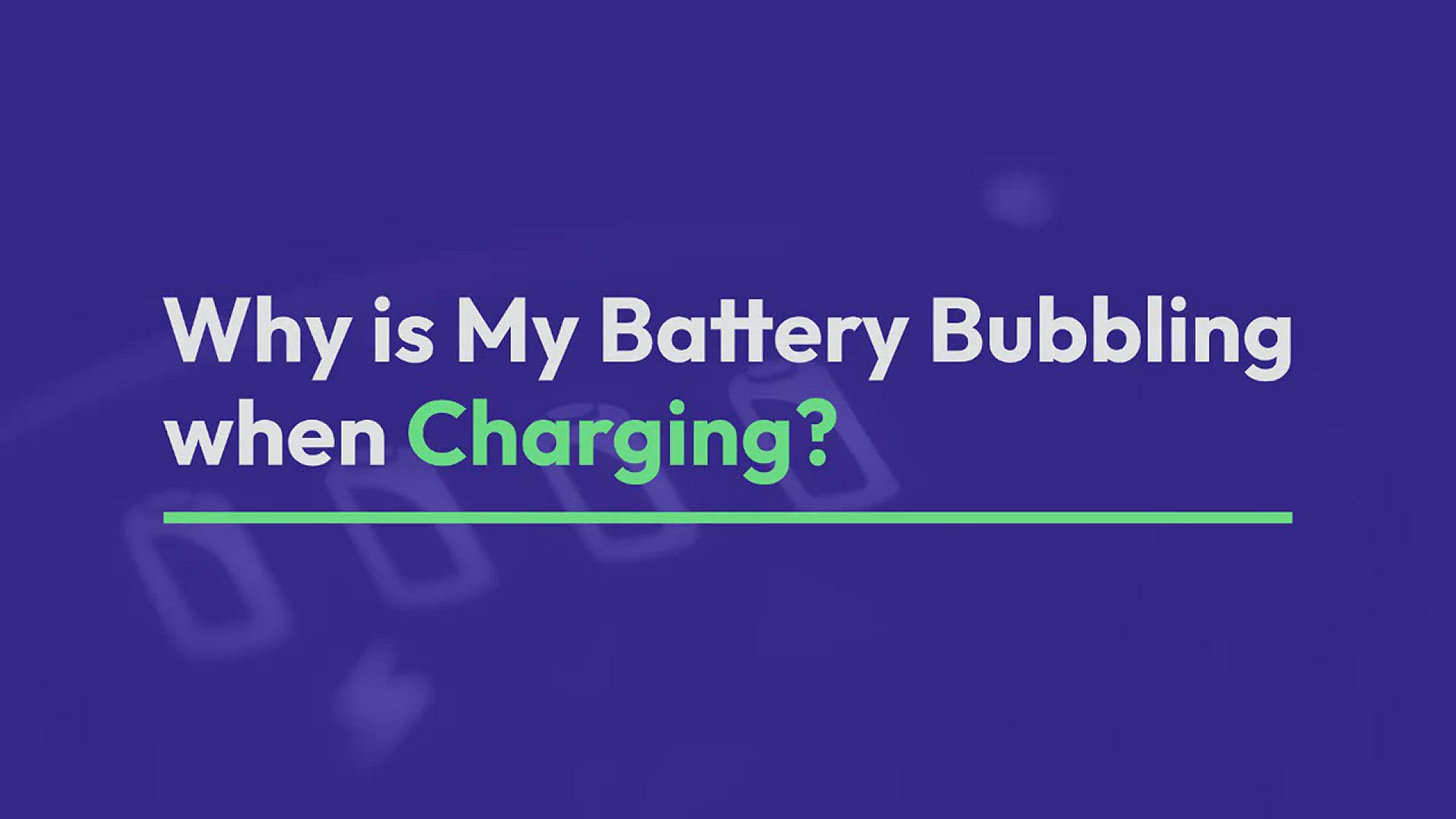 0:57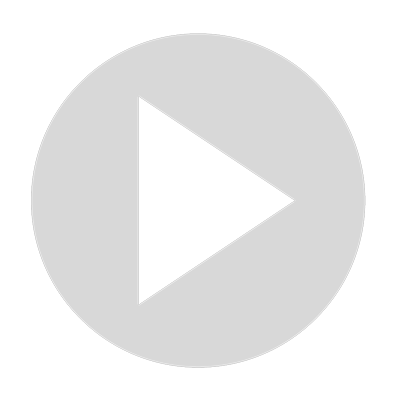 Why Does a Battery Bubble When Charging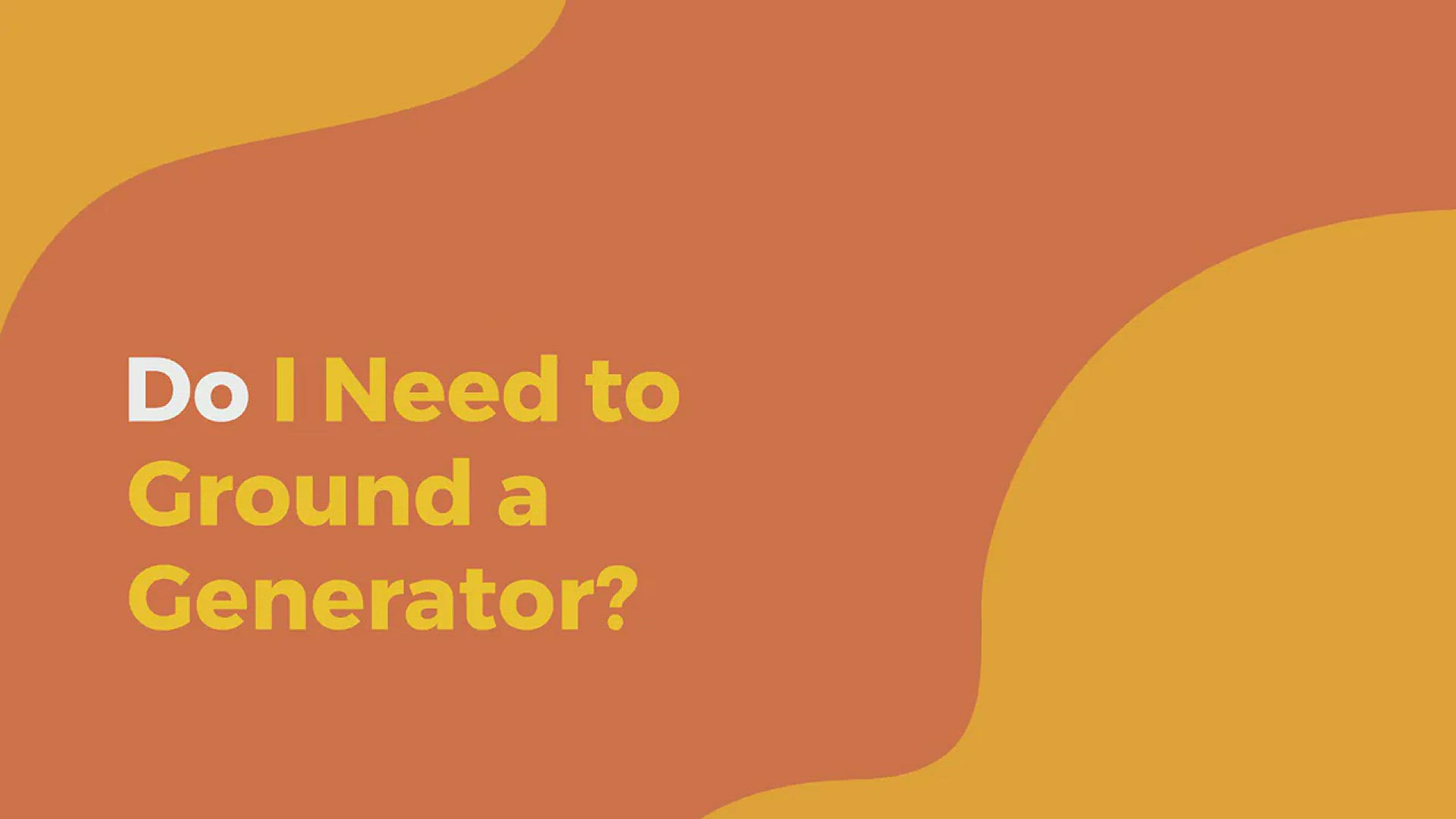 0:50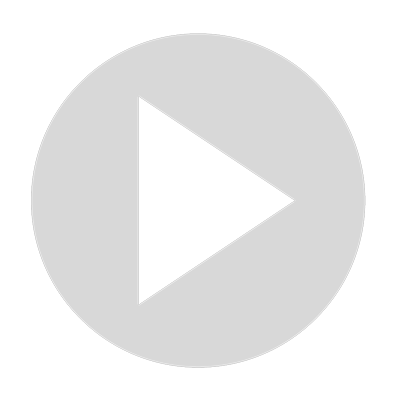 Does_a_Generator_Need_to_be_Grounded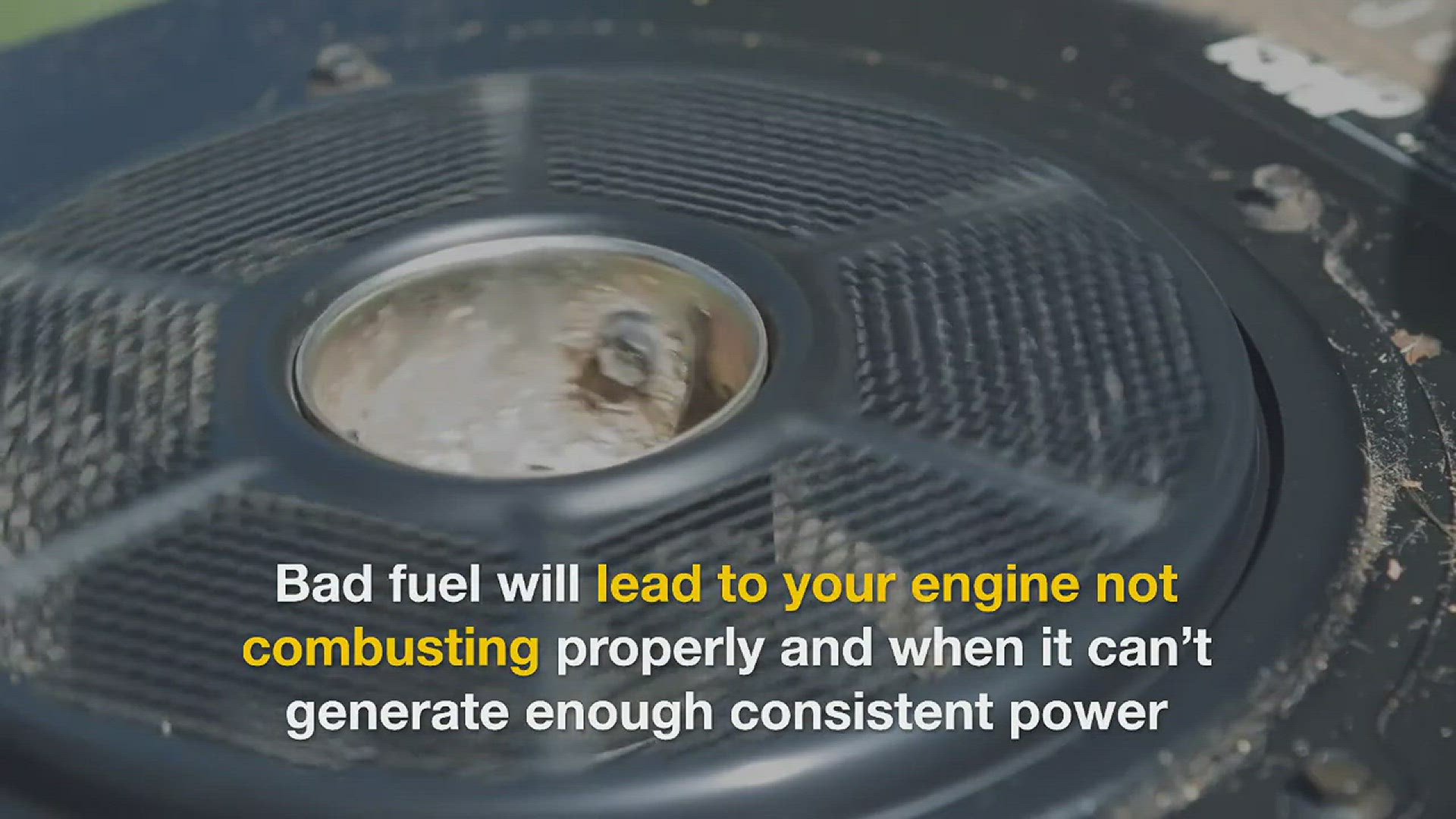 1:41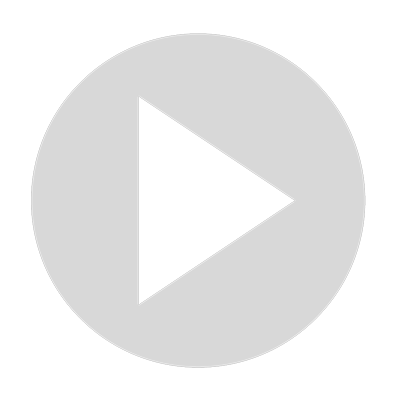 7_Reasons_Your_Generator_is_Stalling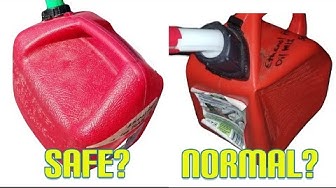 10:09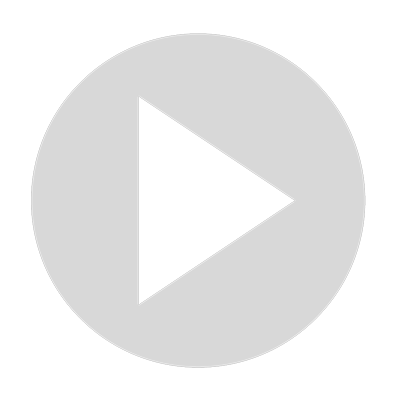 [Normal?] Gas Can to Expanding and Shrinking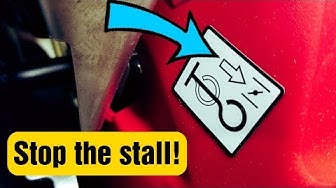 11:34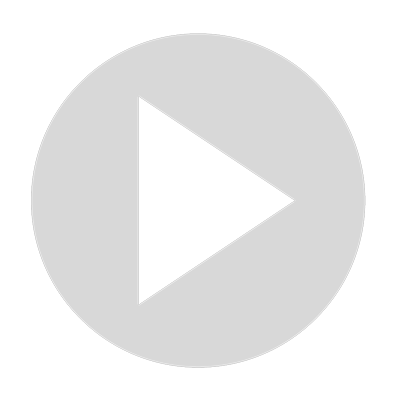 [4 Quick DIY Fixes] Generator only Runs on Choke / Half-choke!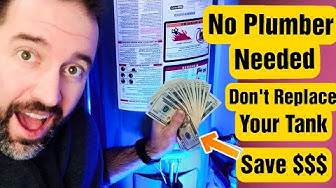 15:35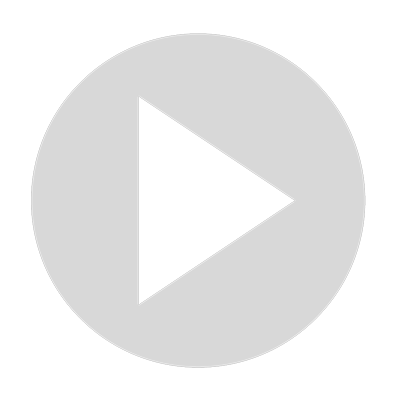 How to Flush & Vacuum Water Heater Tank to Remove Sediment - [Easy DIY Fix!]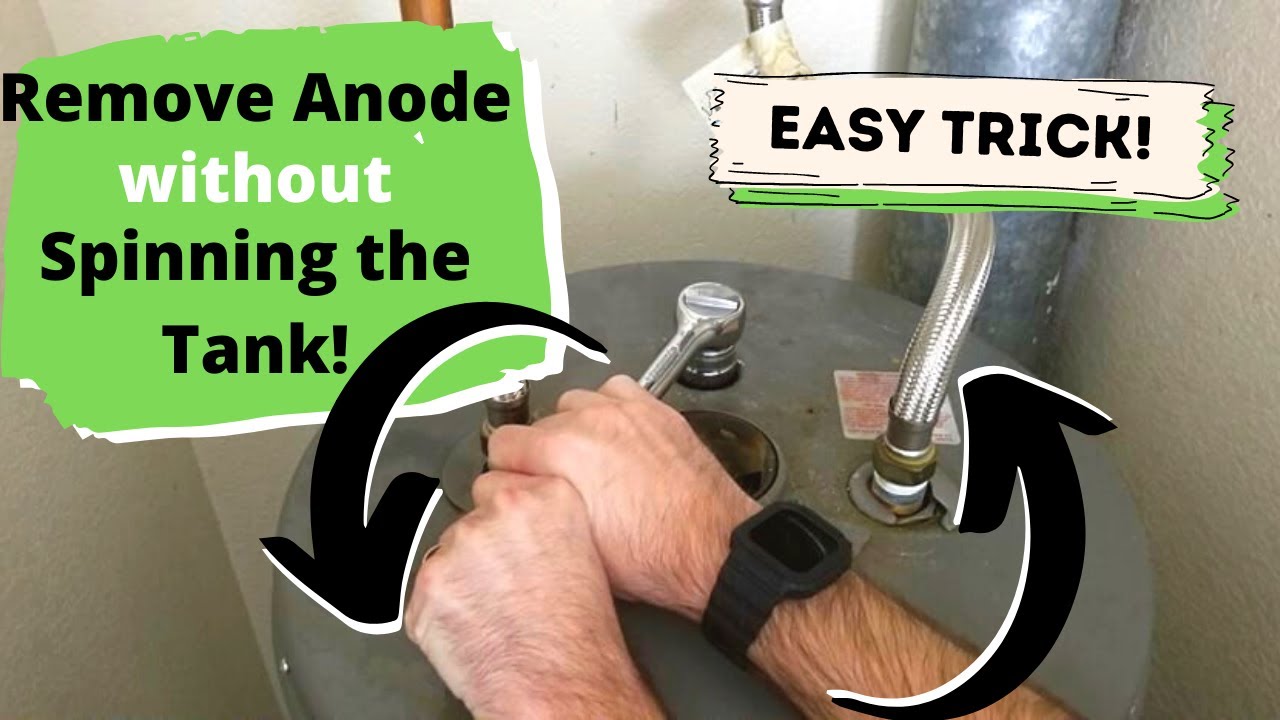 1:49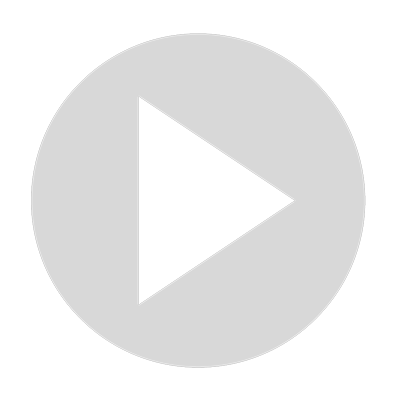 Keep Water Heater from Spinning! [Remove Anode Rod EASY TRICK]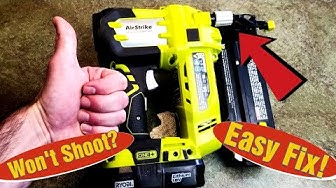 4:10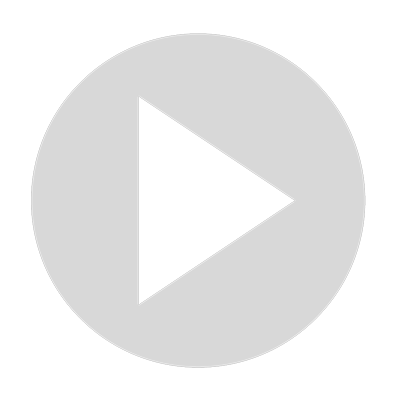 Ryobi P320 Brad Nailer Won't Shoot Nails - Easy DIY Fix [Condensed Step-by-Step]